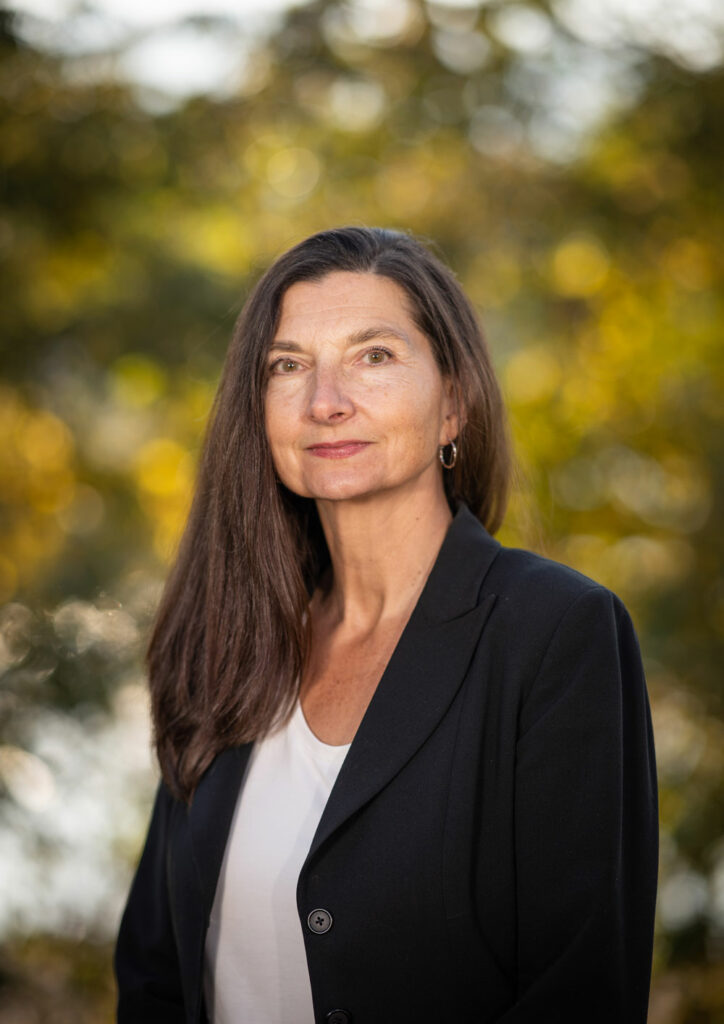 Marie grew up in Procter, BC, going to school in Nelson and then moving to Victoria, BC, after graduation to attend university. She obtained her Chartered Accountant designation while working at Grant Thornton LLP in Victoria. Later, she commenced work with Internal Audit and Advisory Services in the Ministry of Finance, reviewing management processes, systems of internal controls and providing recommendations for improvement. She also worked for several years with the Office of the Auditor General of British Columbia performing external audits in various ministries and crown corporations.
In 2010, Marie moved back to the Kootenays and assumed the roles of Manager, Financial Reporting and Risk Management, and then Controller at Columbia Power Corporation in Castlegar. She joined Jeremy Childs in 2017 as a partner to create Childs Chanton CPA's.
Marie's years of experience in audit, including high-risk and publicly accountable reporting are a valuable asset to the firm.