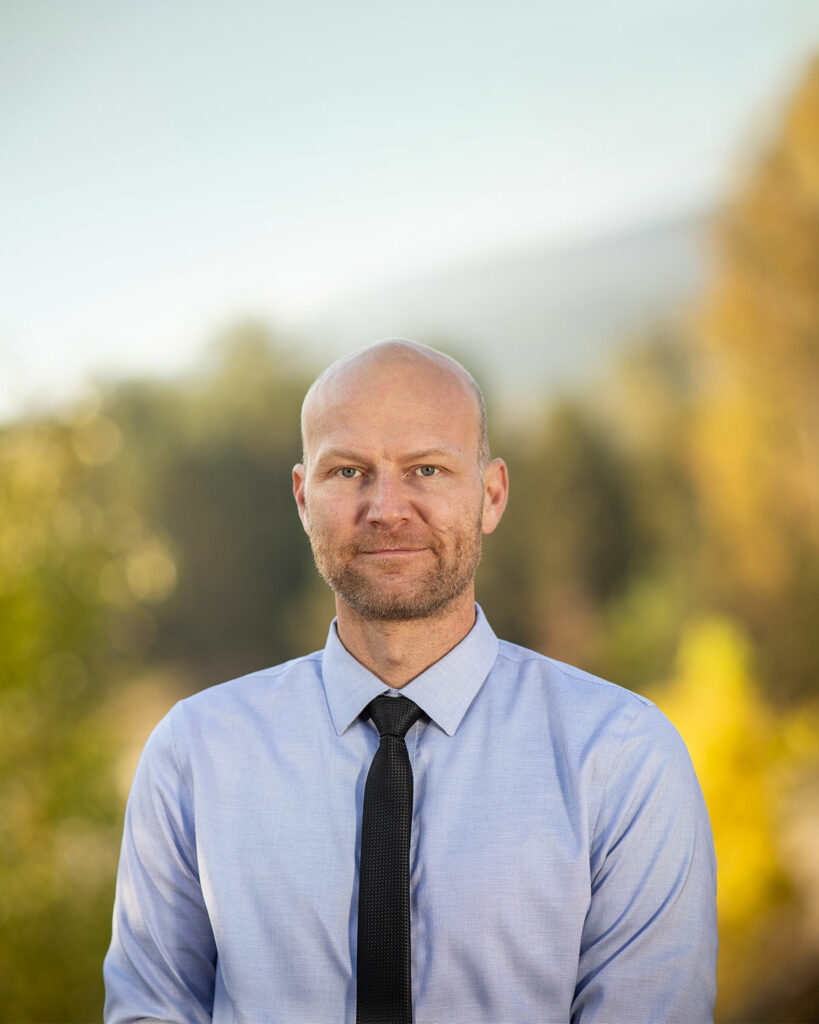 Jeremy articled with and subsequently practiced as a Chartered Accountant with MNP LLP in Abbotsford dividing his time between MNP's lower mainland audit practice and working with numerous owner-managed corporate groups.
As an outdoor enthusiast, Jeremy was drawn to Castlegar and joined Allen Markin as partner to create Markin Childs in January 2015. He has relied extensively on his national firm experience while serving the firm's existing and new clients. When not in the office, Jeremy is heavily involved in the local rock-climbing community, working to develop new routes and new climbing areas. He also volunteers on the board of directors of the West Kootenay Chapter of the Chartered Professional Accountants of British Columbia.
An accounting generalist at heart, Jeremy has the unique ability to make sense of complicated scenarios, clearly explain trade-offs, and suggest straightforward solutions.