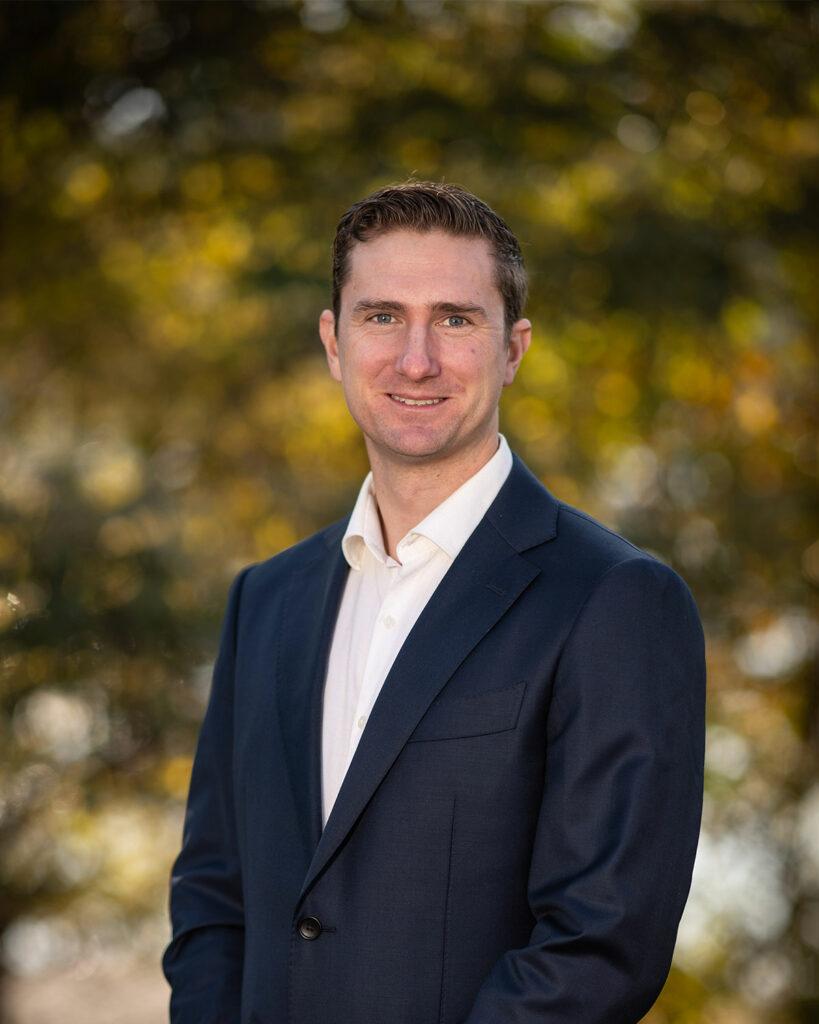 Senior Accountant – Private Enterprise
Ben is a journeyman of technical pursuits. Prior to joining as an accountant pursuing his CPA, he had completed degrees from the University of Saskatchewan (Geology/Geophysics) and University of British Columbia (Education) along with studying abroad in the Netherlands. During his career, Ben has worked on a variety of projects ranging from uranium exploration to construction engineering to teaching physics and math.
Within the firm, Ben has a keen interest in tax compliance for private corporations and working with private entity groups including investment holding companies and their corporate and personal tax planning. He prides himself on his ability to offer valuable advice to clients in a timely and efficient manner.
He is the classic Kootenay adventurer, a pioneering rock climber and effortless mountain biker. Ben has a unique spark with technology and automation that allows him to always seem to stick the landing.